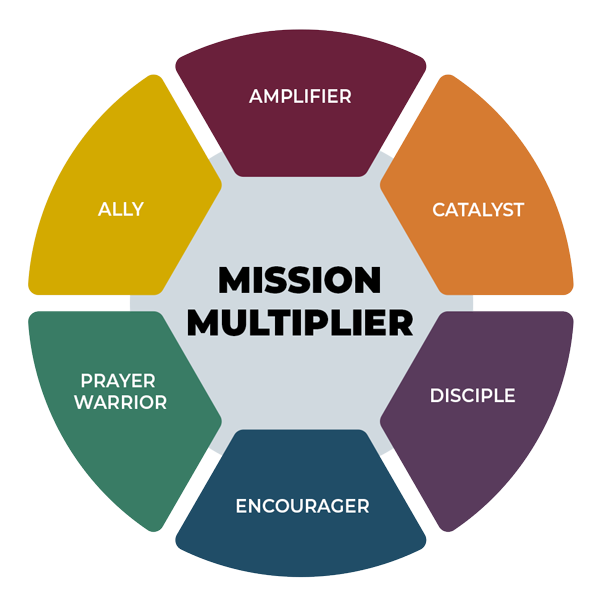 What Is God's Calling For Your Life?
Did you know that you have a unique calling from God that is part of a bigger mission? Discover the unique way God has created you AND how it fits into Jesus's plan for the whole earth!
Learn about your strengths, impact, and ways to get involved.
Take the Missions Multiplier Assessment by Guidelines.